Actress Bolaji Ogunmola Shares New Lovely Photos Of Herself Without Make-Up.
Bolaji Ogunmola, a popular Yoruba film actress, revealed in her most recent Instagram post that she does not wear make-up until absolutely required. She enjoys showcasing her attractiveness on social media, and her most recent post had her showing off her natural face sans make-up. Some of those who viewed the post couldn't keep their cool and reacted in various ways on her page.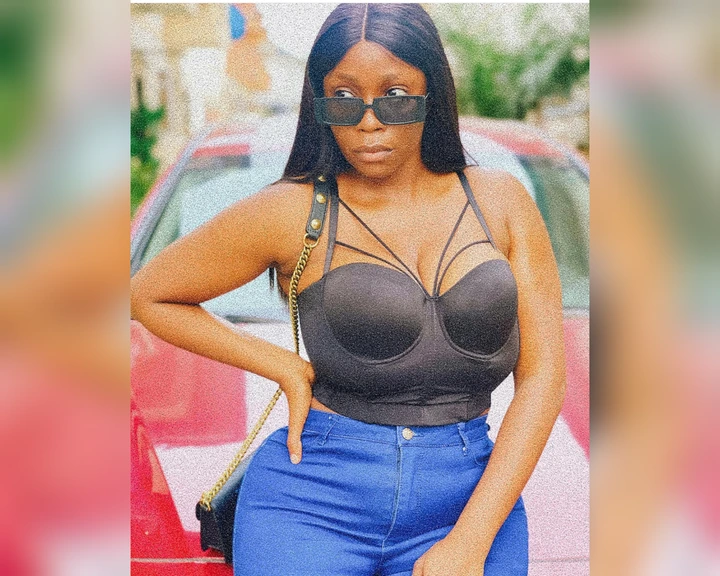 In her new post, she emerged without make-up on her face, and she looks lovely in her natural appearance. She looked great in a black ensemble and blue jean pants. She appeared with a gorgeous hairstyle that complemented her features and a nice sunshade.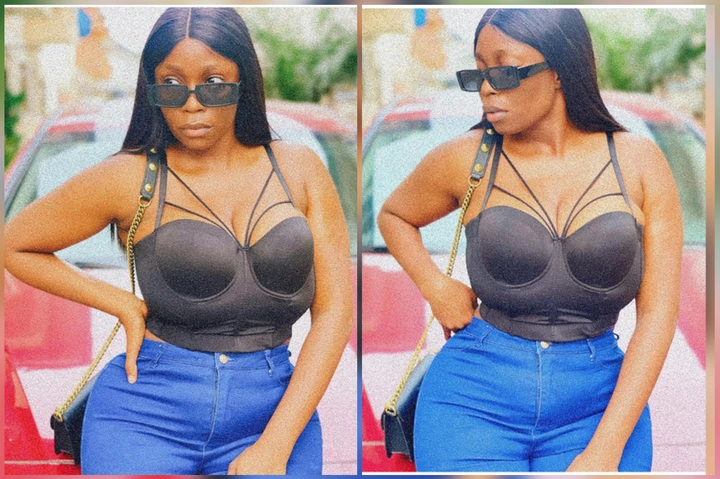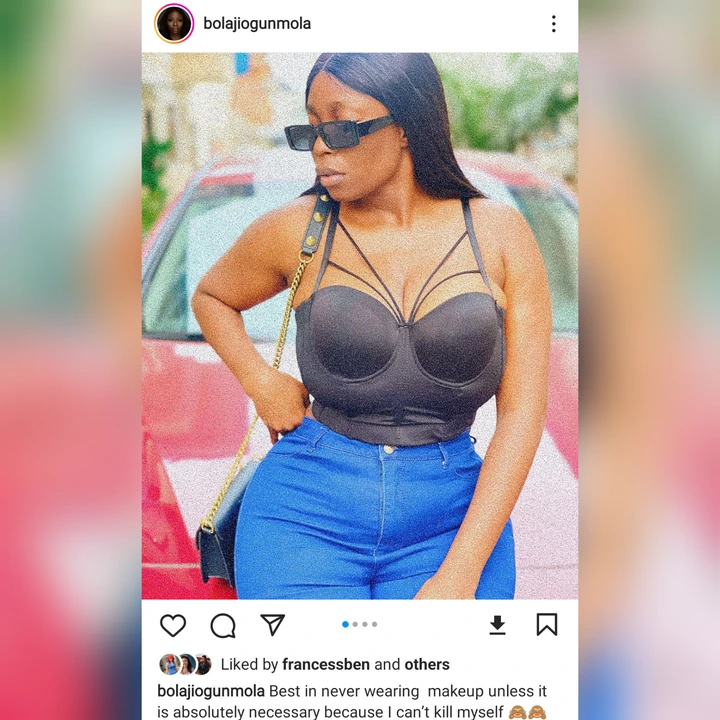 If the comments and reactions on her post are any indication, it is safe to say that her fans are impressed with her no-make-up face, since they replied favourably to it, while others who appreciated her attire also reacted positively to it.