Check Out Nollywood Celebrities Who Are Relatives from home
Nollywood celebraties have families, and they also live a normal life. Many of them have kept their families off the media, because they want to protect them. Others have posted their families on the media, so that the world can know them. Many celebrities have relatives, and most of people doesn't know them. Let us look at some of the Nollywood celebrities, so that we can know their relatives.
1. Mercy Johnson Okojie and Joseph Junior Johnson.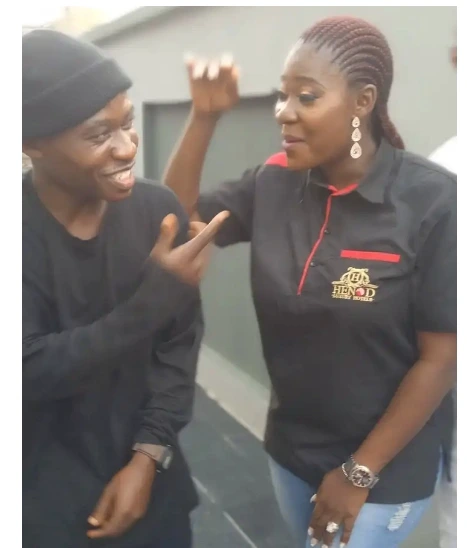 Mercy Johnson works as Nollywood actress, and she has appeared in many movies. She was born in the year 1984, and she is still active in the industry. She has reached 37 years of age, and she always celebrate birthdays on 28th of August.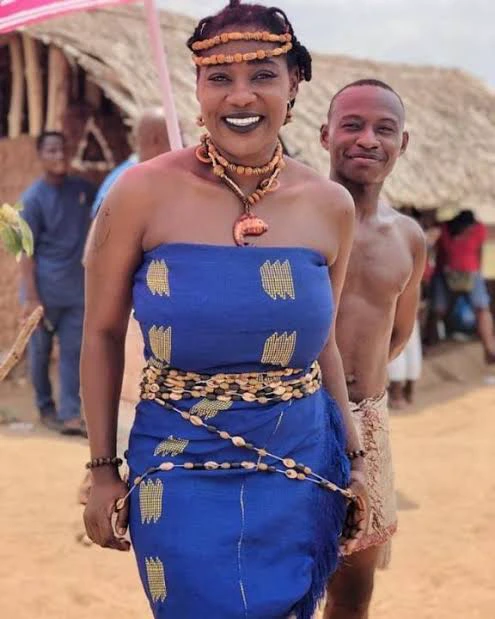 Mercy Johnson has a brother, and he is also an actor. They have featured in some movies together, and they really did well. Joseph Junior Johnson is the younger brother of Mercy Johnson, and he has reached 26 years of age.
They have acted in movies such as my hustle go pay, crazy palace maid, ghetto hustler among others, therefore acting runs in their blood. Joseph Junior will be one of the greatest Nollywood actor, because her sister works as his mentor.
2. Nkem Owoh and Chinwe Owoh.
Nkem Owoh works as Nollywood actor, he has appeared in many movies. He always make fans laugh, because he has a humorous characters. He is always very much talkative, and this trait as made him different from other actors.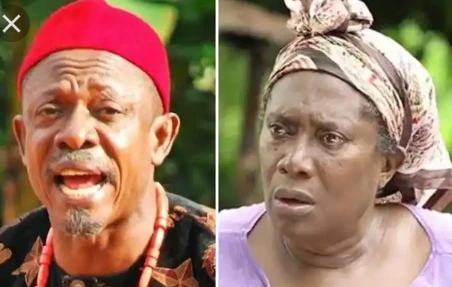 Chinwe Owoh is also an actress in the same industry, and she has appeared in many movies. She always love to play the role of a mother, and she always do it well. Many people thought that Nkem Owoh and Chinwe Owoh are couple, because they share the same name.