See 6 Popular Nigerian Actresses Who Welcomed Their 2nd Baby This Year.
We have received a lot of good news about childbirth since the beginning of this year from several celebrities. Most of these celebrities greatly expressed their joy over their childbirth, especially those who became a mom for the first time.
However, in this post, we are going to look at some popular actresses who welcomed their baby No 2 (second child) with their partner this year.
1). Regina Daniel
The beautiful actress became a mom of two a few weeks ago. Regina Daniel was proud to announce the birth of her second son Moon who she had with her billionaire husband Ned Woko.
It was a double celebration for the Nollywood actress as she had her second child the same day her first son child Munir celebrates his birthday.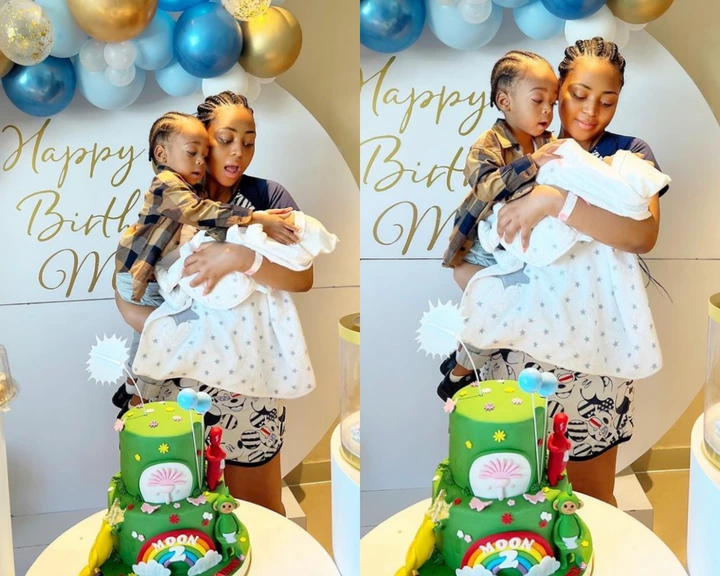 2). Ruth Kadiri

The renowned Nollywood actress welcomed her second child last month. Ruth kadiri took to her Instagram account to share the news of her delivery. She announced that she welcomed her second child Emerald-Chizaram-Ezerika on the 20th of July 2022.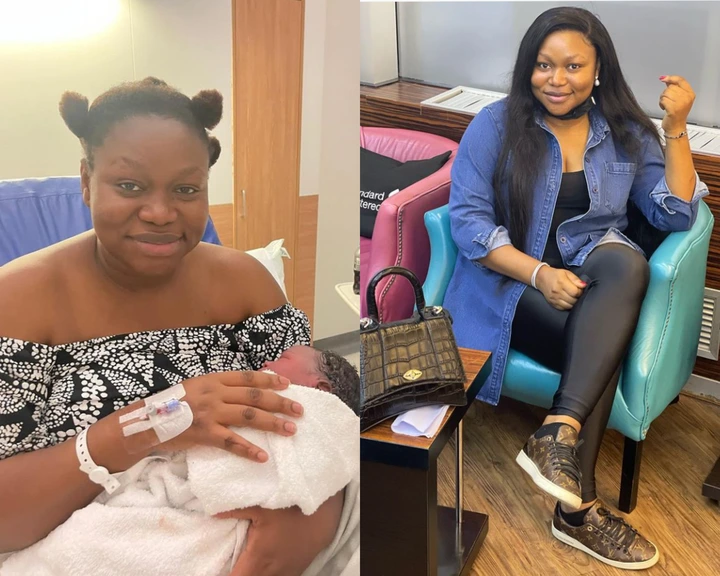 The Actress is a proud mom of two. It would be recalled that the actress welcomed her first child, a daughter named Reign Ezerika in August 2019.
3). Sophia Turner

After welcoming her first child Willa in July 2020, The Game of Thrones star Sophia Turner and her husband Joe Jonas welcomed their 2nd daughter last month. Representatives of both stars confirmed to PEOPLE about her childbirth.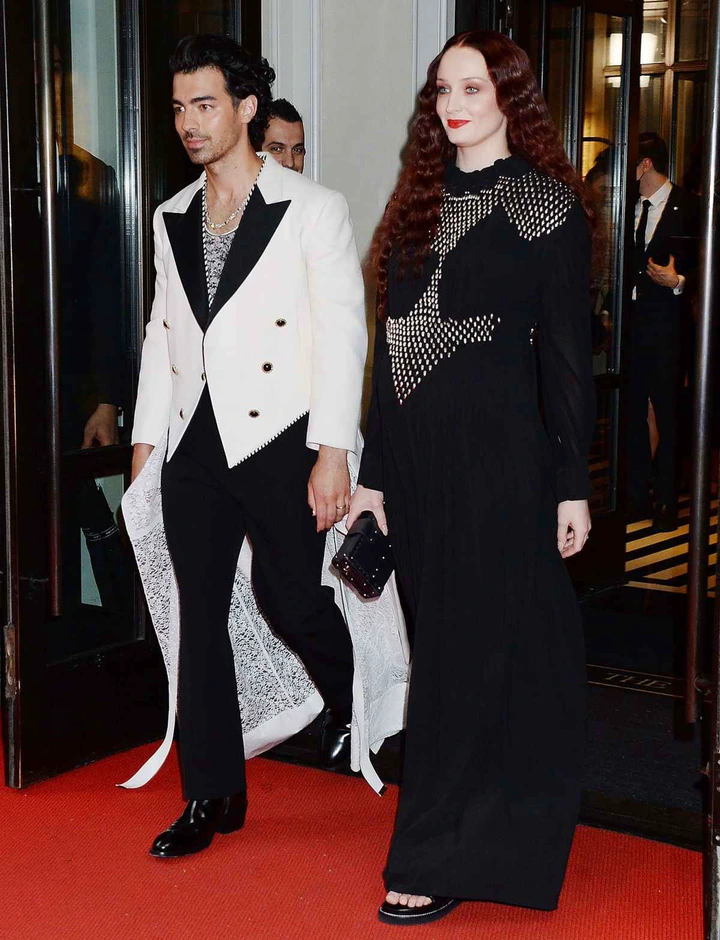 The Hollywood actress is now a mom of 2 daughters. Sophia is popularly known for her sensational role as Sansa Stark in the popular HBO tv series Game of Thrones.
READ ALSO
See What The Husbands Of This 10 Popular Nigerian Actresses Do For A Living (Photos)
4). Stephanie Okereke Linus

Stephanie Okereke and her husband Idohosa Linus are one of the most admired celebrity couples in the Entertainment space. Their marriage life has been private and free of social media scandals. After 7 years of welcoming her first child Maxwell Enosata Linus, Stephanie had her second child in May 2022.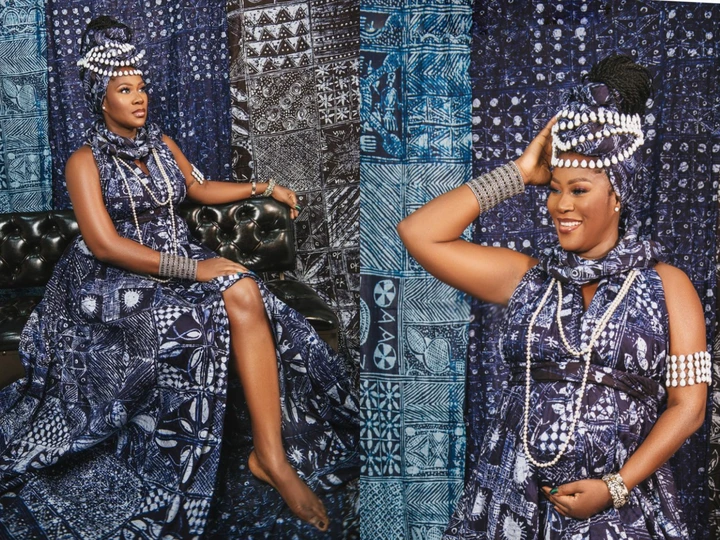 The Nollywood actress shared a post of gratitude and delightfulness on her page as she announced her childbirth.
5). Shay Mitchell

Shay Mitchell, popularly known for her role in Pretty Little Liars, welcomed her 2nd child a few months ago, after sharing a series of photos displaying her baby bump on Instagram.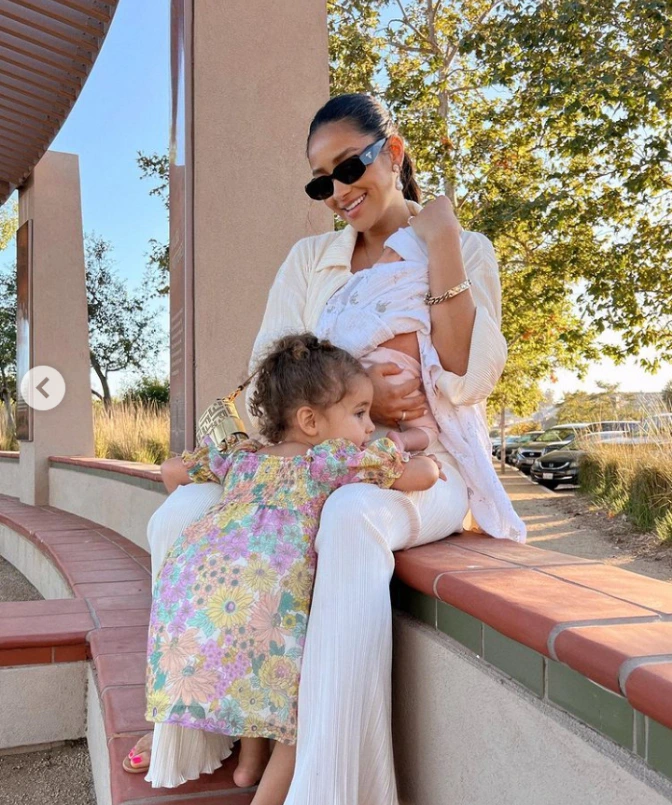 The Canadian actress had a second daughter with her long-time partner Matte Babel after they welcomed their first child Atlas in 2019.