I'm A Beautiful Girl Standing Like An Iroko Tree—Actress Chizzy Alichi Says
Chizzy Alichi has recently appeared in a gorgeous outfit, which she showed off in stunning new photos she posted on her official Instagram page a few hours ago. Chizzy was seen posing for the camera, which has led to the reactions of over a thousand fans and followers.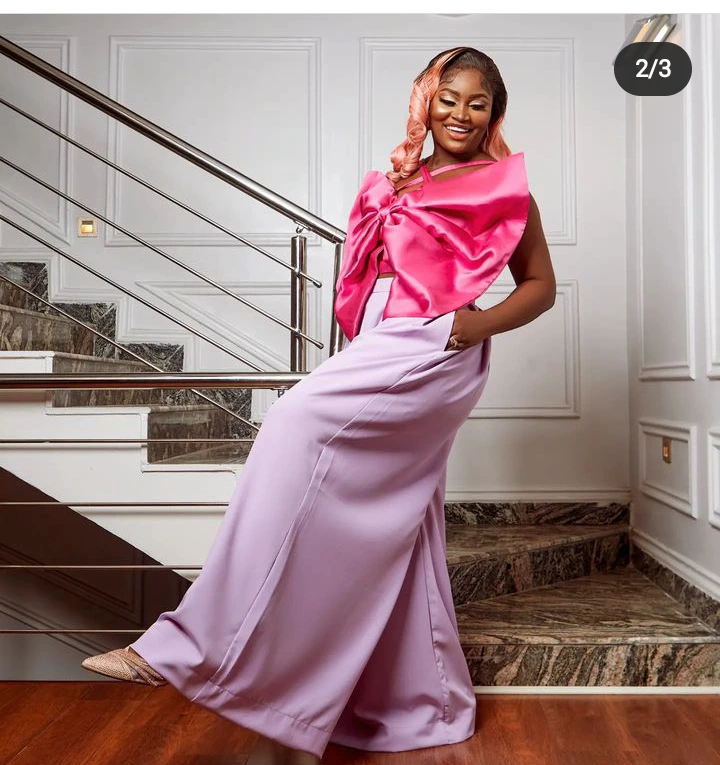 The actress added a caption while sharing the photos as she revealed that she was standing tall like an Iroko tree when she went to an event. "A beautiful girl standing like an Iroko." "I had an amazing time at an event," she said.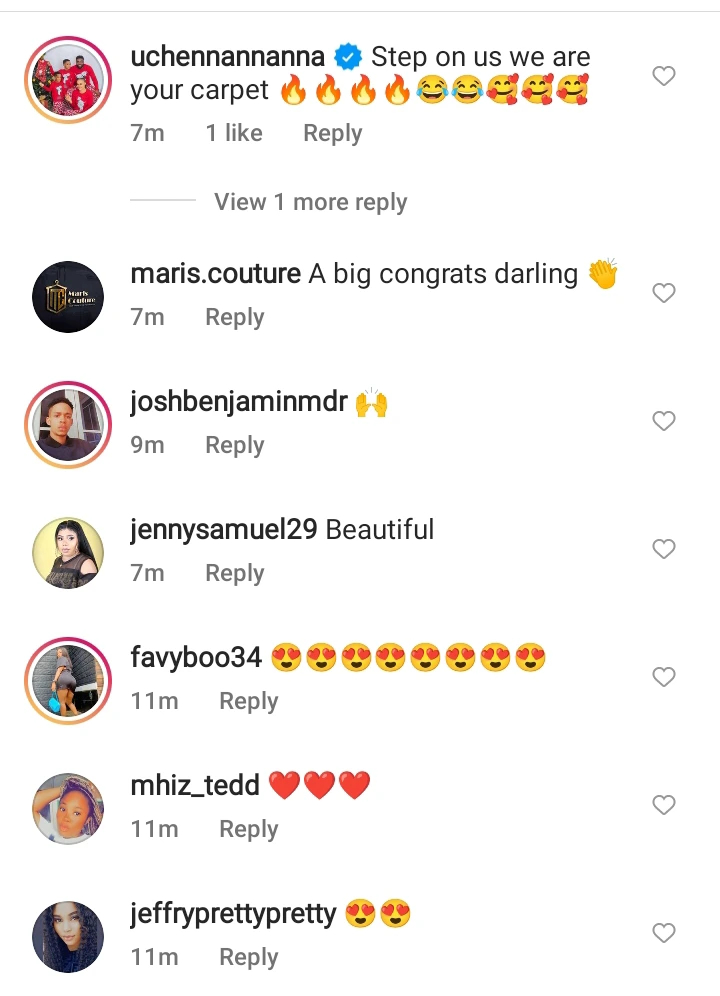 The actress was praised by many who saw the post, as they complimented her for being a beautiful lady, while others gave their thoughts and opinions on what they saw.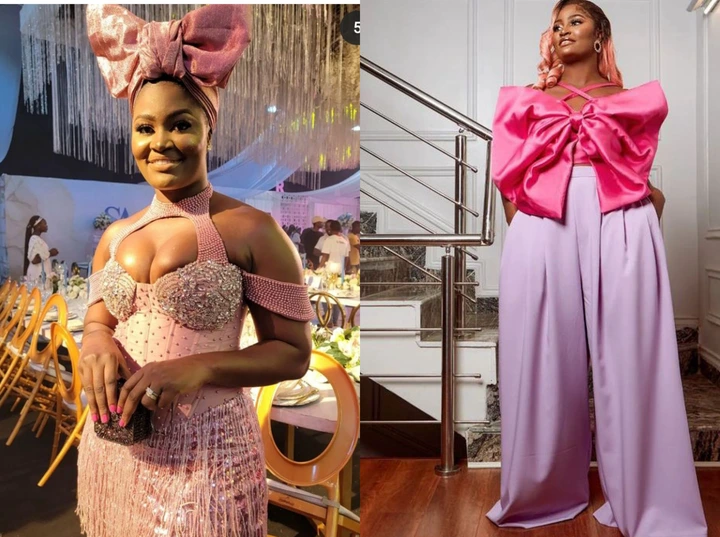 Chizzy Alichi has appeared in numerous Nigerian films, which has greatly increased her fame. She always keeps fans updated on the kind of lifestyle she lives, which has made many love her.