Too Soft For Wahala, Nollywood actress— Oyin Alexx
Nigerian movie star Onyi Alexx is one lady that has always been a thriller with her appearances, the Nollywood star who shared a photo of herself seated on the top of a blue Lamborghini indicated that " she is too soft for wahala " while looking delightful in the photo she had posted.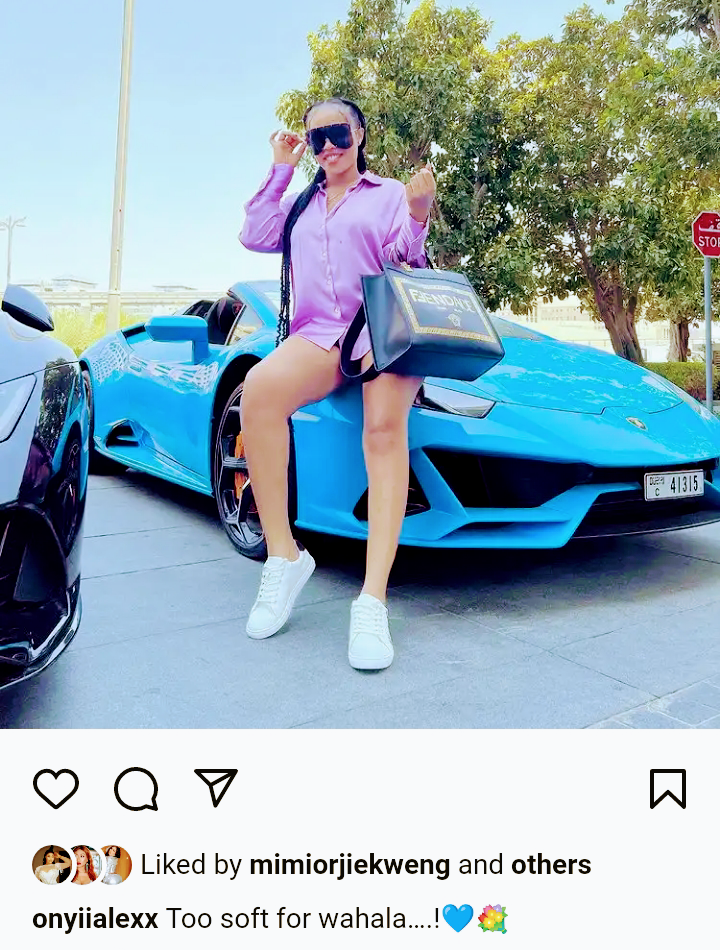 The actress who was dressed in a purple shirt, and white shoes really showed her refreshing self that easy she showcased in the photo she had shared, she showed a very happy look that is typical of her, as she isn't the type to appear gloomy in her photos, she usually showed a part of hers that is usually captivating to see, and this photo of hers is certainly one of those moments which she flaunts her appealing side.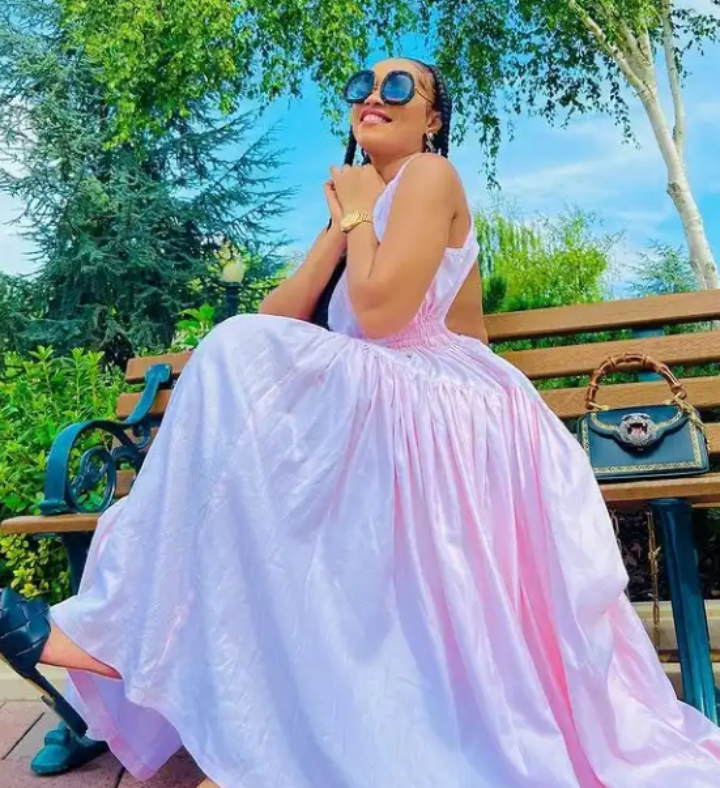 Though the actress didn't state that she own the luxury vehicle, but there is no denying the fact that she looks like a perfect fit with the fast car, as many of her followers can already see her owning the machine, which will be a crown to the luxury life she is fond of displaying on her Instagram page.