"Can't Dance To Save My Life" Actress Princess Chidinma Says As She Shares New Video Without Make-up
Princess Chidinma, who happens to be a popular Nollywood actress, has got people talking on Instagram after she shared a video of herself while showing off her dancing skills and chose to appear in the video without any make-up on her face. She made a little joke out of her own dancing ability, as she said she could not dance to save her own life. The actress is someone who loves to show off her beauty on Instagram in different outfits, and she did so this time without make-up.
In her latest video, she showed off her dancing skills as she wanted to show her fans that she's got the legs to entertain her fans. She also showed off her natural face without make-up, something she rarely does because she is someone who likes to apply make-up at all times.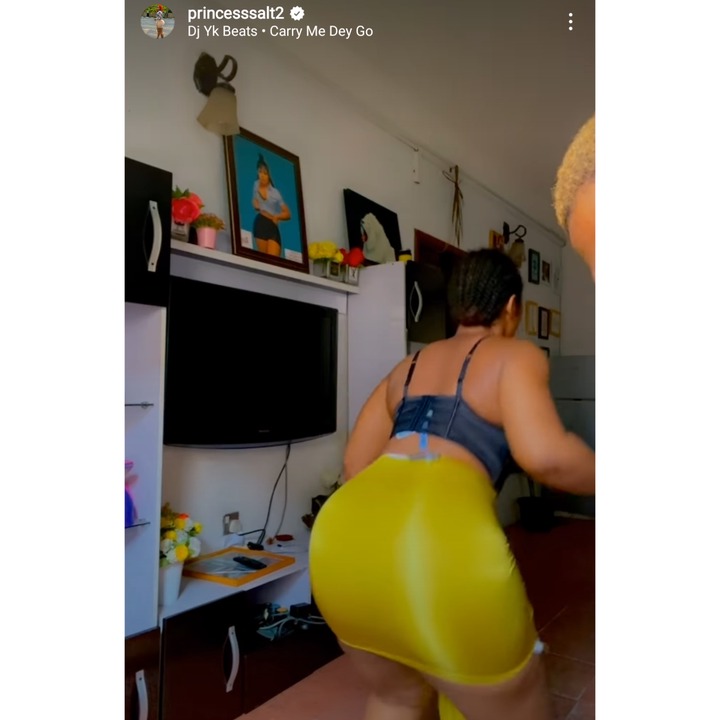 She wrote a caption where she makes a joke about her dancing skills. She said, "Can't dance to save my life." This statement shows that she realised that she is not so good when it comes to dancing.
Watch the video
'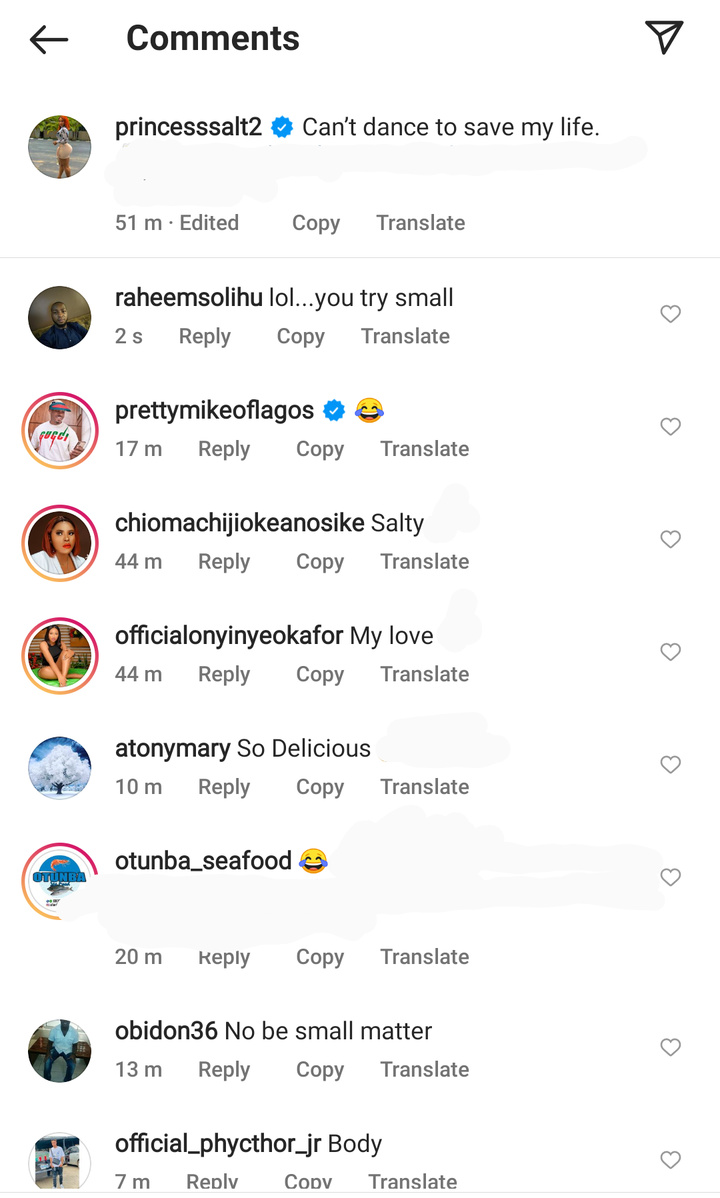 The video got many people talking as some of them laughed at her dancing steps, while others who were impressed with her make-up-free face also reacted in different ways to her looks.
RELATED CONTENTS