Checkout 10 Great Nigerian Actors You May Not Know Are Dead
Nollywood have produced many Igbo actors over the years and at the same time lost most of them to the cold hand of 'Death'.
This is a comprehensive list of popular Igbo actors that have died:
1. Chris Nkulor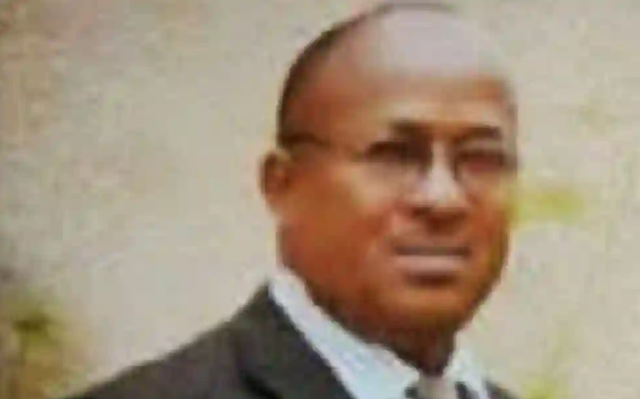 Chris Nkulor died on April 22, 2014 from a kidney related disease, Chris died because he was unable to raise N3 million required for his surgery. He died at Obafemi Awolowo University Teaching Hospital, Ile-Ife.
2. Okwy Chukwujekwu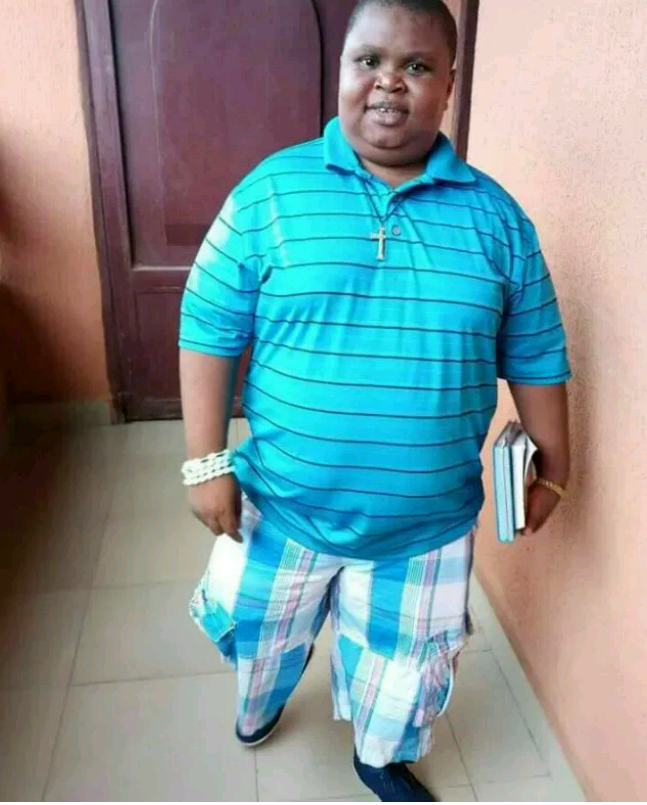 In September 2018, rising star actor Okwy Chukwujekwu also known as Main Bossman was reported dead. He died after having an asthma attack.
3. Romanus Uchenna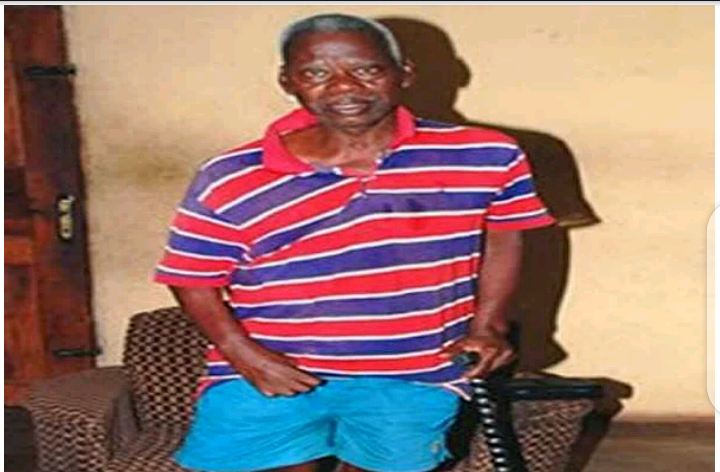 Romanus Uchenna Amuta suffered from partial paralyses many years before he died on June 7, 2014 of stroke in Enugu state.
4. David Ihesie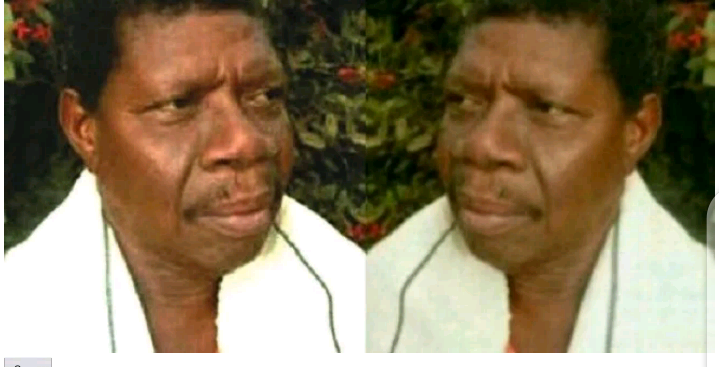 The veteran Nollywood actor died at the age of 73 in Enugu state after he had been ill for a long time. David Ihesie was well respected in Nollywood and has featured in many movies before he died.
5. Muna Obiekwe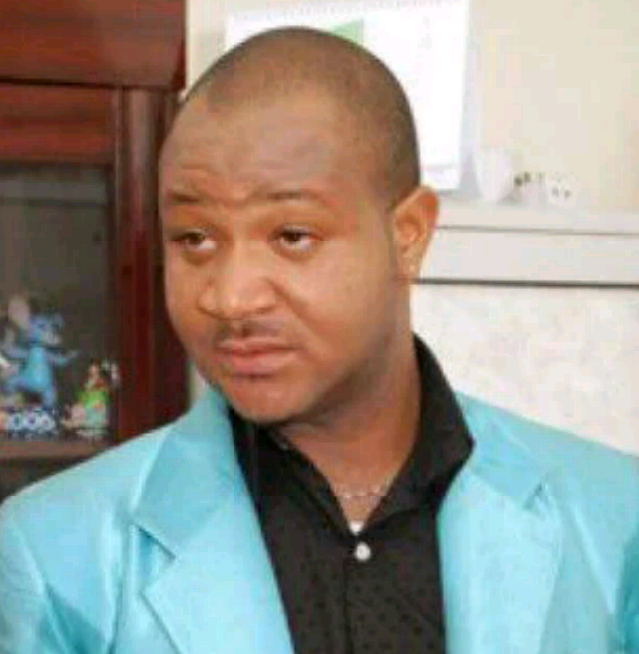 Muna Obiekwe was one of the A-List actor in Nollywood, he featured in several movies before he died of kidney failure on January 18, 2015, in Festac town, Lagos state.
6. Ashley Nwosu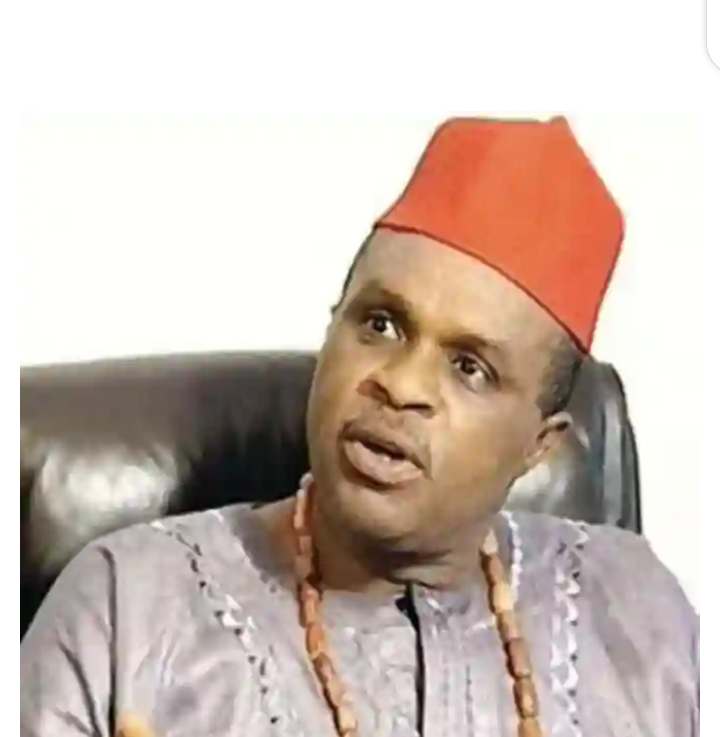 Ashley Nwosu was born on November 21, 1954 in Umuahia-Oboro, Abia State. The Nollywood star died, because he could not afford the required medical treatment to save his life. He died on April 21, 2011 in Yaba-Lagos, Nigeria.
7. Clems Onyeka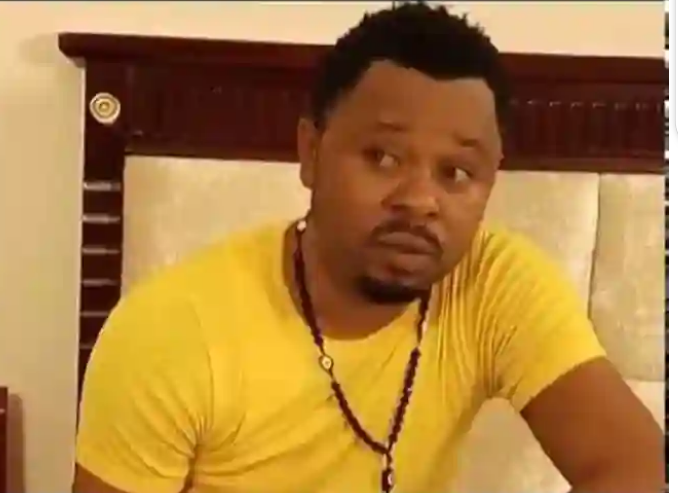 The handsome Nollywood actor was killed by stray bullet in Asaba Delta state, during a police and armed robbers fracas in 2014. Clems Onyeka died instantly after he was hit by the bullet.
8. Dede One Day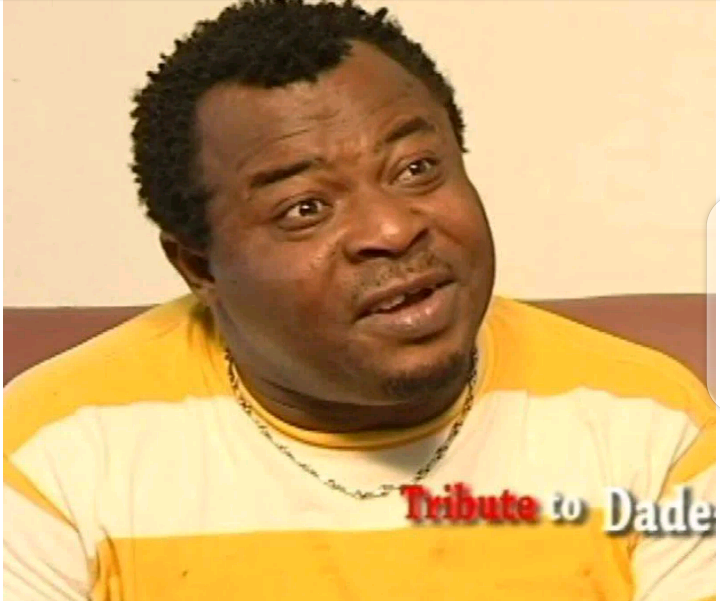 Dede One Day whose real name is Onwuzurike Onyehidelam slumped while performing on stage in Aba and was rushed to the hospital. He later died in the early hours on Monday 14th of December, 2015.
9. Ifeanyi Gbulie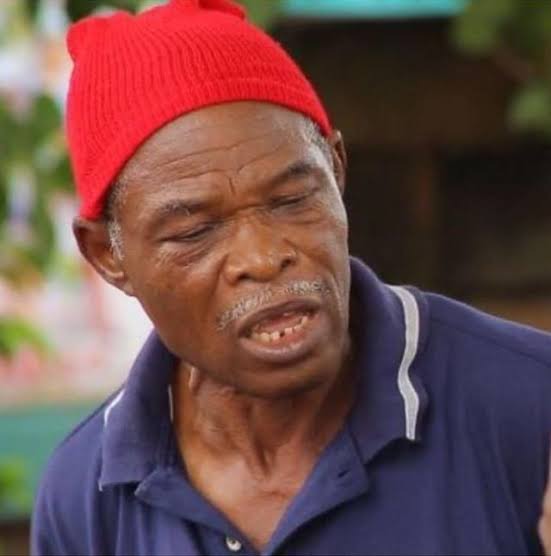 Veteran Nollywood actor Ifeanyi Gbulie died in December 2018 after battling stroke for years.
10. Peter Eneh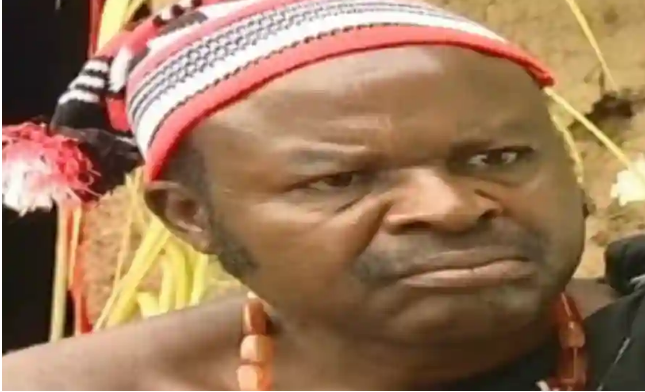 The veteran Nollywood died a month after losing one of his legs to amputation over an infection on the leg.
May their souls rest in peace.