Hajia Bintu Meets Don Jazzy As She Visits Lagos State For The 1st Time.
 Hajia Bintu, a Ghanaian social media influencer and content creator who recently revealed that she is visiting Lagos state in Nigeria for the first time and it's obvious that she is enjoying her stay
.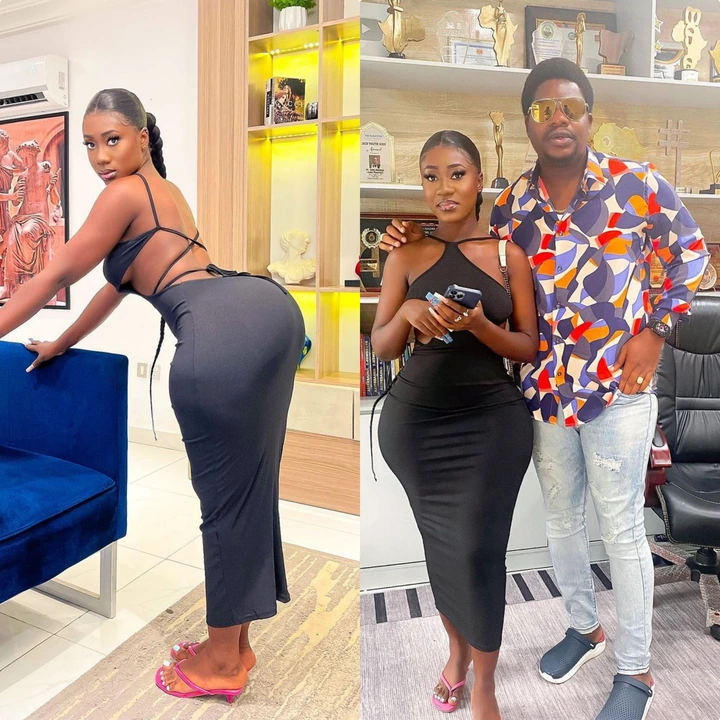 Hajia Bintu also reveal that she met Mr. Macaroni on her first day in Lagos state but it doesn't end there as she took to her social media account on Instagram to share new pictures of herself spending quality time with Don Jazzy. P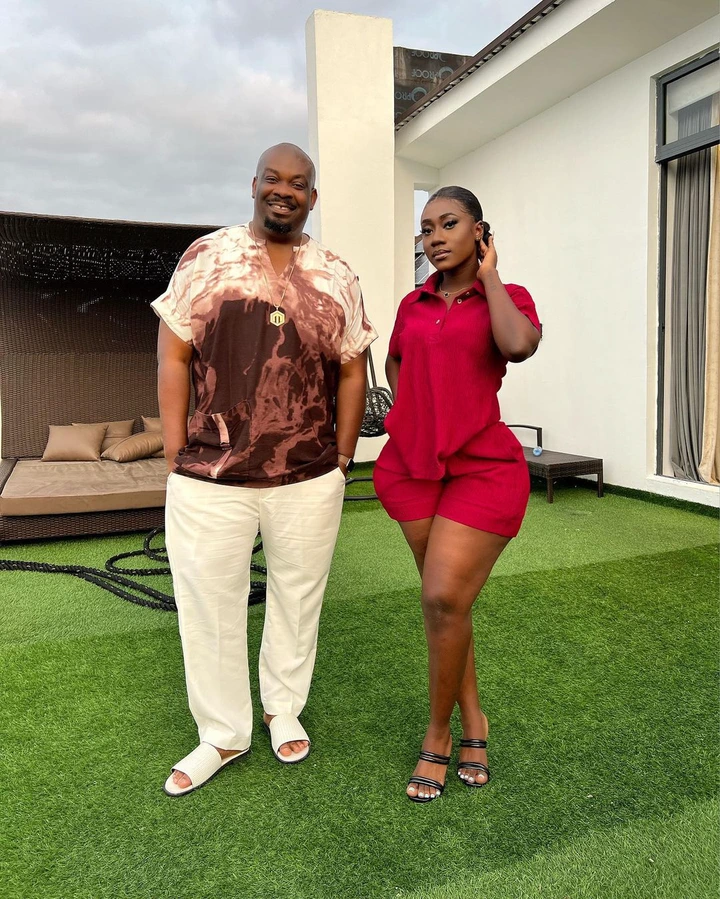 She posted these pictures with an interesting caption saying that it's a Don Saturday and this is quite pleasing because Don Jazzy also confirmed that he enjoyed the company of this beautiful lady on his Instagram page.
It's not a surprise that African celebrities always find it refreshing to visit Nigeria and Hajia Bintu is now on the list.
Ours is to watch out for who will be her next host as she tries to enjoy her stay in Lagos state.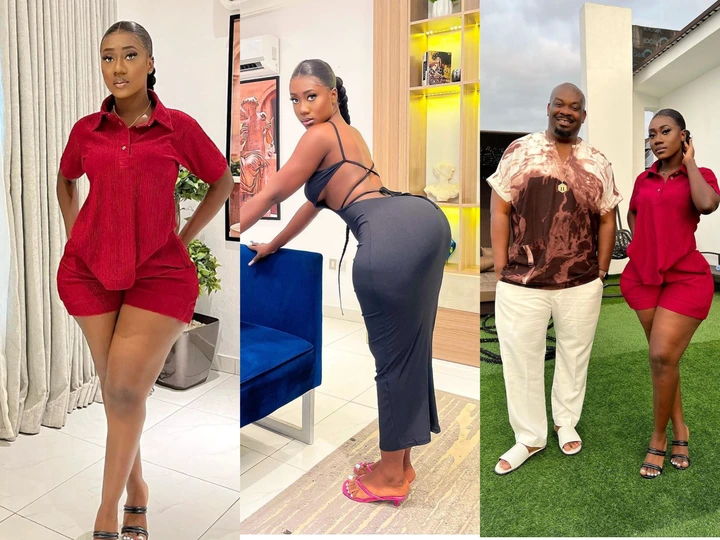 RELATED CONTENTS