Actress Nancy Isime Shares Stunning Lovely Photos Of Herself
Nancy Isime, a popular Nollywood actress, flaunted her beauty in a low-cut blonde hairstyle in her most recent Instagram post. She

Nancy Isime, a popular Nollywood actress, flaunted her beauty in a low-cut blonde hairstyle in her most recent Instagram post. She is someone who enjoys showcasing her beauty in various attire, and she did it once more by posting new images of herself wearing a black two-piece outfit while sharing her location as London. Once they saw her new post, her followers couldn't help but comment on it.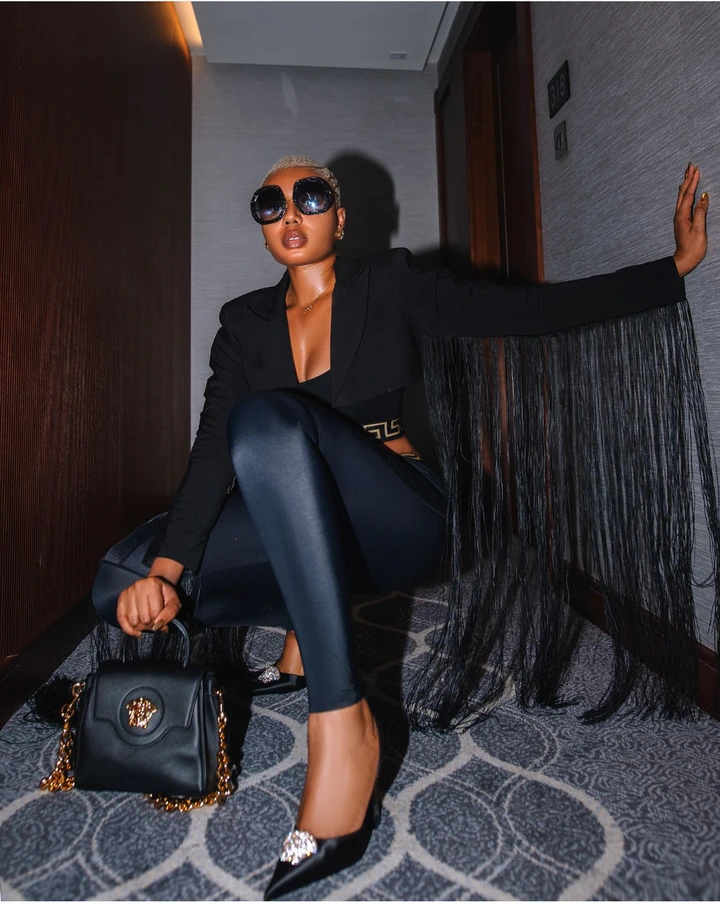 She applied flawless makeup that matched her skin tone to her face on this particular occasion. She arrived with a lovely low cut blonde hairstyle that complemented her beautifully. Her stunning black two-piece attire caught everyone's attention because it accentuated her beauty.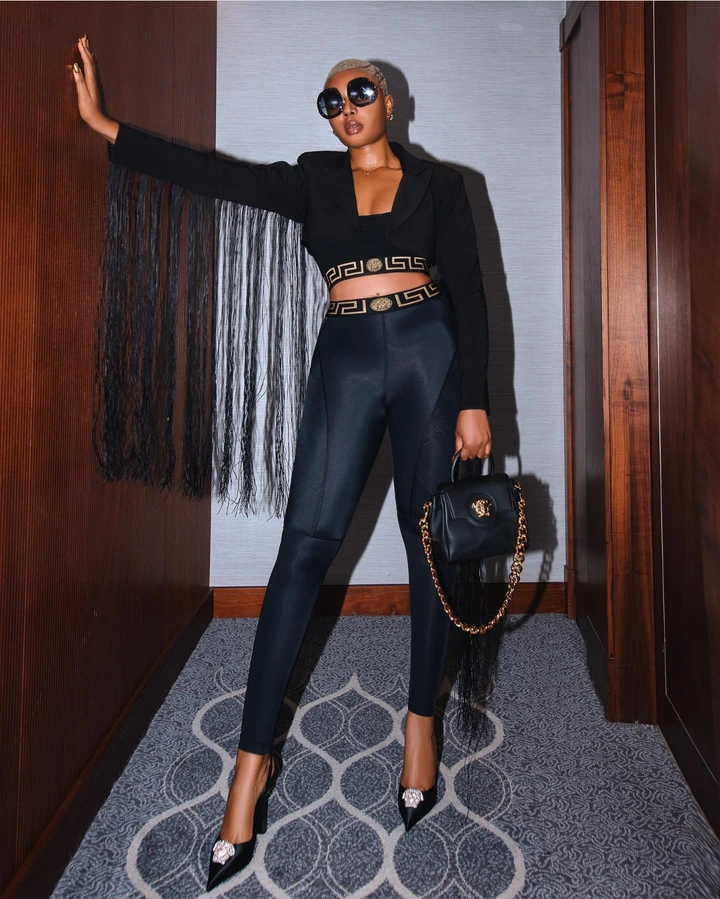 Nancy Isime has enjoyed success in the Nollywood film industry thanks to her commanding performances. Thanks to her talent and versatility, she has become one of the most in-demand Nollywood actresses, which has helped her gain more notoriety in recent years.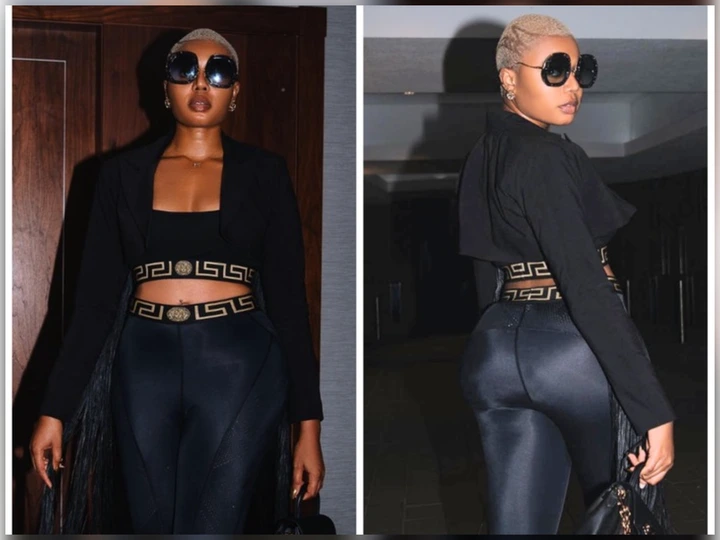 It is safe to say that her fans are impressed with her outfit based on the comments and responses to her most recent post, while those who liked her hair style also had different reactions.