Actress Regina Daniels Nwoko Shows Off Her Beautiful Skin In Latest Pictures
Beauty attracts attention any time, any day. Skincare is one of the things that makes a woman radiate beauty. Regina Daniels Nwoko is one lady who never ceases to delight with her flawless skin. Just now, the screen goddess showed off her lovely skin on her Instagram account. She flaunted her new look to entertain her fans and admirers on social media.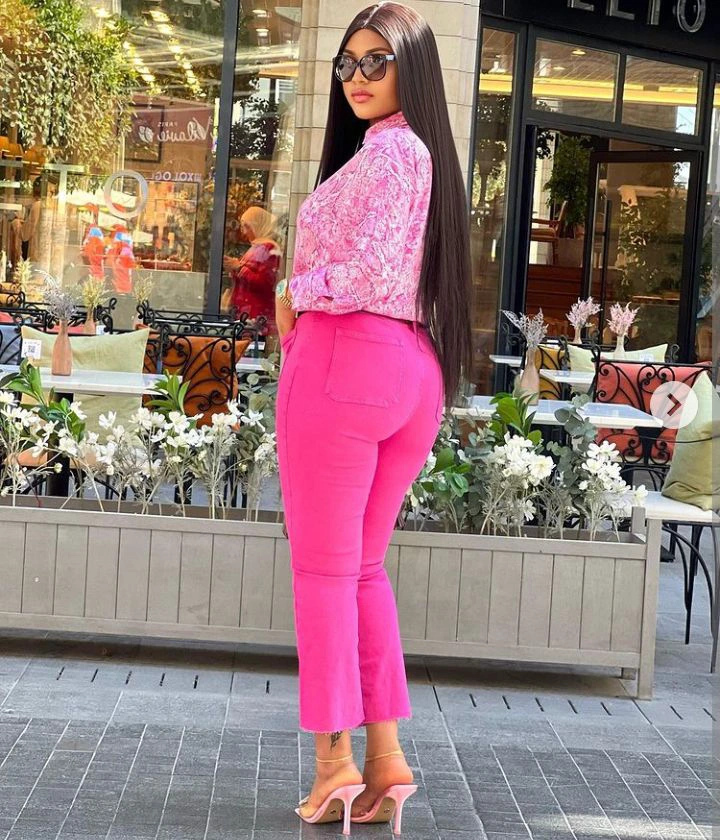 One of the things fans notice about their favourite actresses is their beautiful skin. This is due to their desire to keep their skin and beauty at the highest level. One of the celebrities who has shown so much care with regard to her skin is Regina. In fact, she can use anything at her disposal just to keep her skin aglow.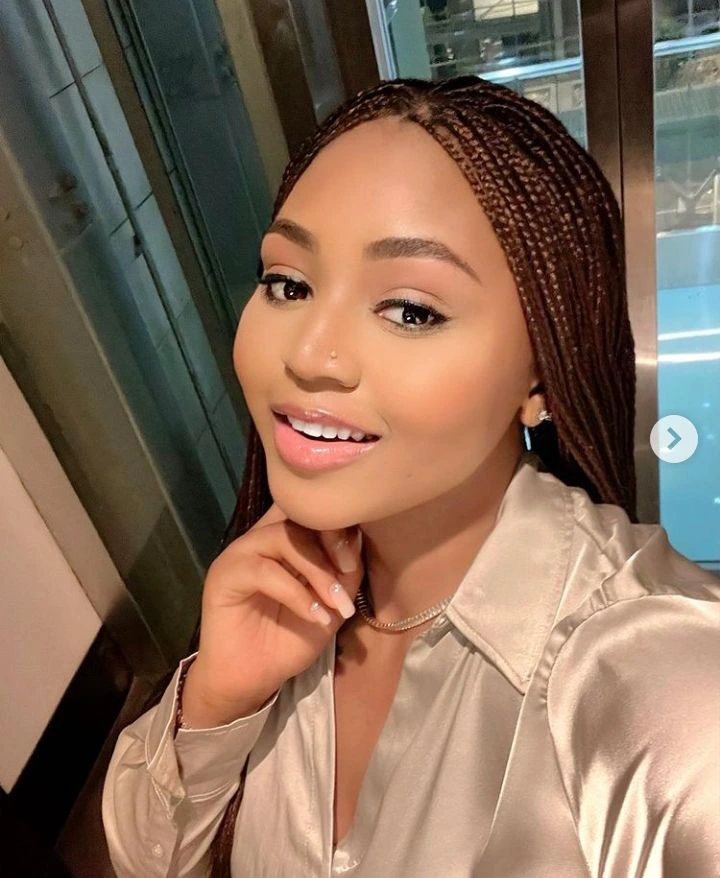 Regina is not only endowed with a lovely face but also with a thick body and other alluring features. She was so enamored with her most recent appearance that she showed it off on the internet. The movie diva wants her social media followers to fall in love with her skin.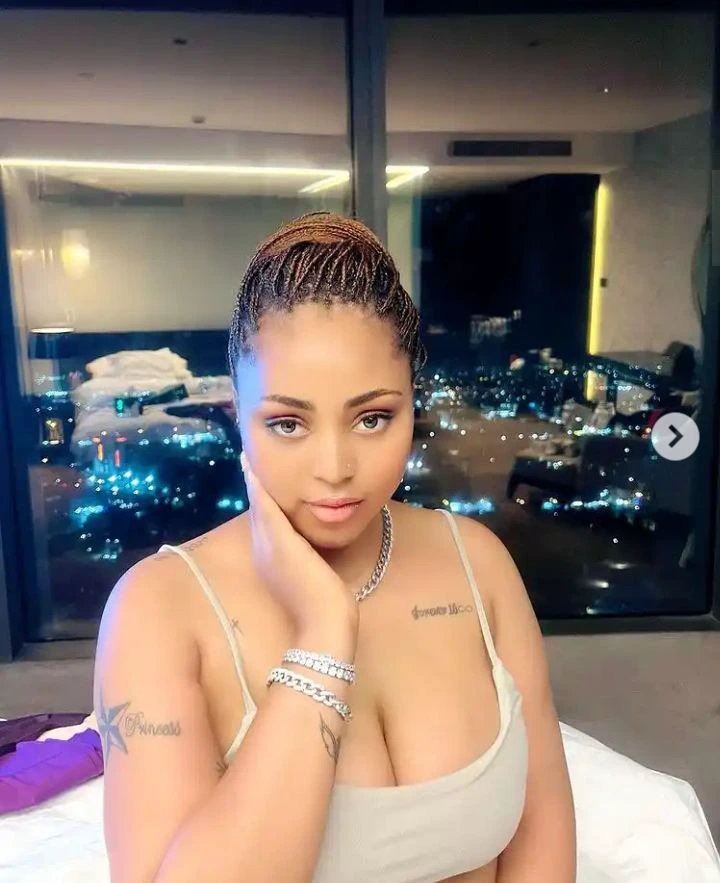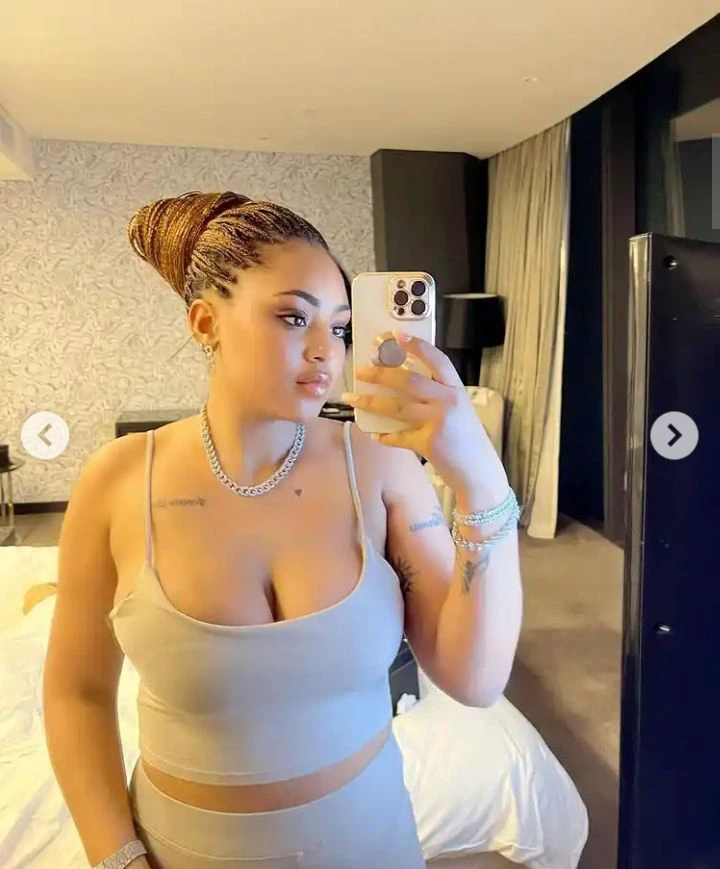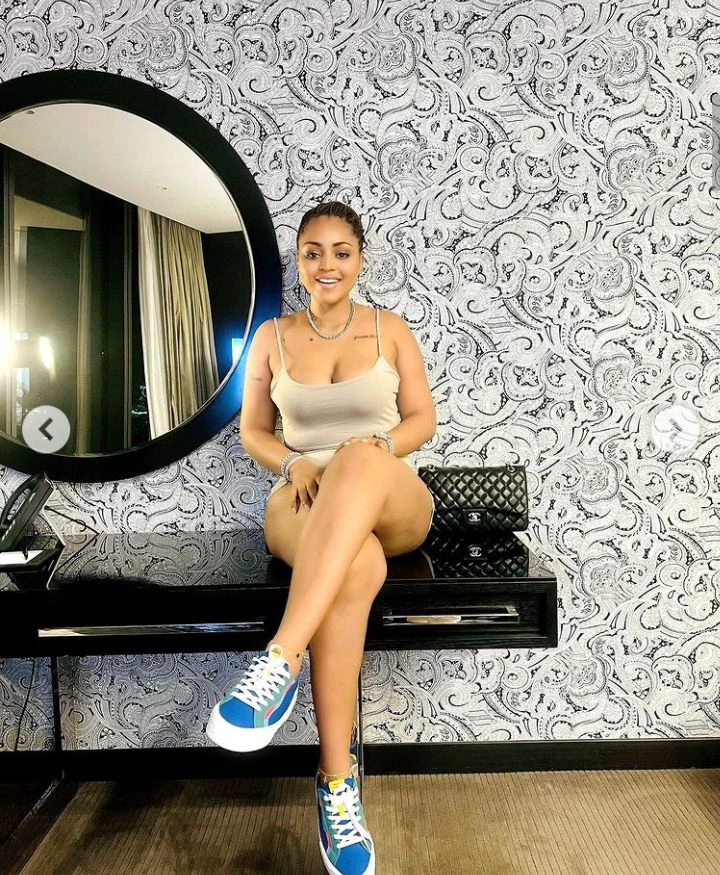 '